Fuel Assistance for Pennsylvania Residents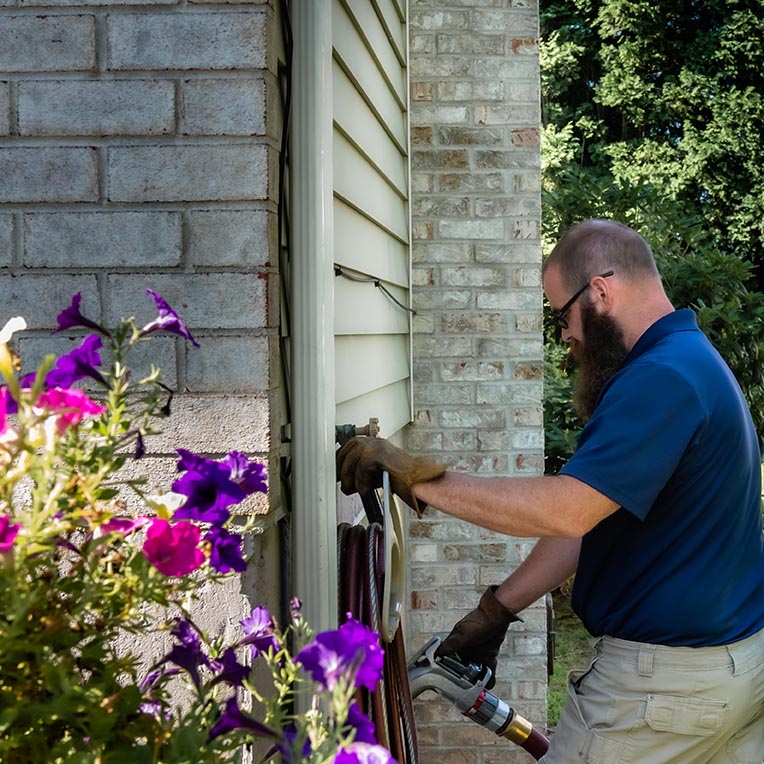 At Hollenbach Home Comfort Services, we believe our friends and neighbors in our Greater Tamaqua service area shouldn't have to go without heat due to unforeseen circumstances or temporary hardships. If you or someone you know is struggling to pay heating bills, there may be assistance available to you through the Pennsylvania Heating Assistance Program. The benefits from the statewide arm of the federal Low-Income Home Energy Assistance Program (LIHEAP) vary depending on factors such as household income and energy costs. The Heating Assistance Program may be able to:
Assist with heating costs.
Secure an emergency delivery of fuel.
Delay a shut-off notice.
Refer residents to additional assistance programs.
Want to learn more about heating assistance in Eastern Pennsylvania? Get in touch with Hollenbach Home Comfort Service by filling out our contact form. We will be happy to answer your questions.
FIND OUT MORE