Convenient Diesel Delivery in Greater Tamaqua
Don't let downtime affect your bottom line. Keep your heavy equipment and vehicles fueled with convenient diesel delivery from Hollenbach Home Comfort Services in parts of Schuylkill, Carbon, and Lehigh Counties. We offer high-quality on and off-road diesel delivered when and where you need it. Our professional drivers can fill your tanks directly during off-hours, so you don't have to waste any time. Get in touch with us today about on- or off-road diesel delivery by calling (570) 900-1053.
CALL US FOR DIESEL AT (570) 900-1053
The Benefits of Choosing Hollenbach Home Comfort Services for Your Diesel Delivery
If you haven't tried diesel delivery before or if you're considering becoming a Hollenbach Home Comfort Services customer, you may be wondering why you should choose us for your diesel delivery needs. Here are a few of the ways that your business will benefit when you choose us for diesel delivery:
Greater cost efficiency
Streamlined delivery process
Easier account management
Timely fuel supply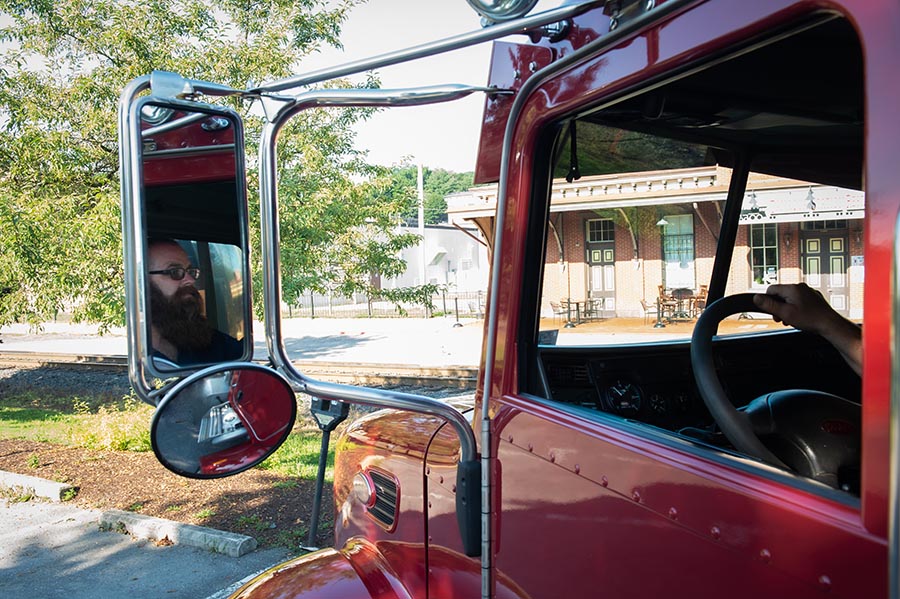 On- and Off-Road Diesel Delivery in Eastern PA
When you choose Hollenbach Home Comfort Services for diesel, you'll benefit from excellent customer service, personalized fuel deliveries, and competitive prices. Our team works hard to turn first-time customers into lifelong clients, and you can count on us to bring the diesel you need to keep your business running smoothly. Use the buttons below to explore our on- and off-road diesel delivery options to help determine which one is right for you.
LEARN ABOUT ON-ROAD DIESEL DELIVERY  LEARN ABOUT OFF-ROAD DIESEL DELIVERY